Located 15 minutes away from El Nido Town, the Maremegmeg Beach Club is a boutique resort located at the heart of Maremegmeg Beach in El Nido, Palawan. Wake up to an amazing view overlooking our slice of beach and infinity pool, and experience and even more amazing sunset at the end of the day. Then after a day of relaxing and nature activities, head down to Maremegmeg Beach bar, the most fin bar this side of the island.
Eat. Sleep. Beach. Repeat.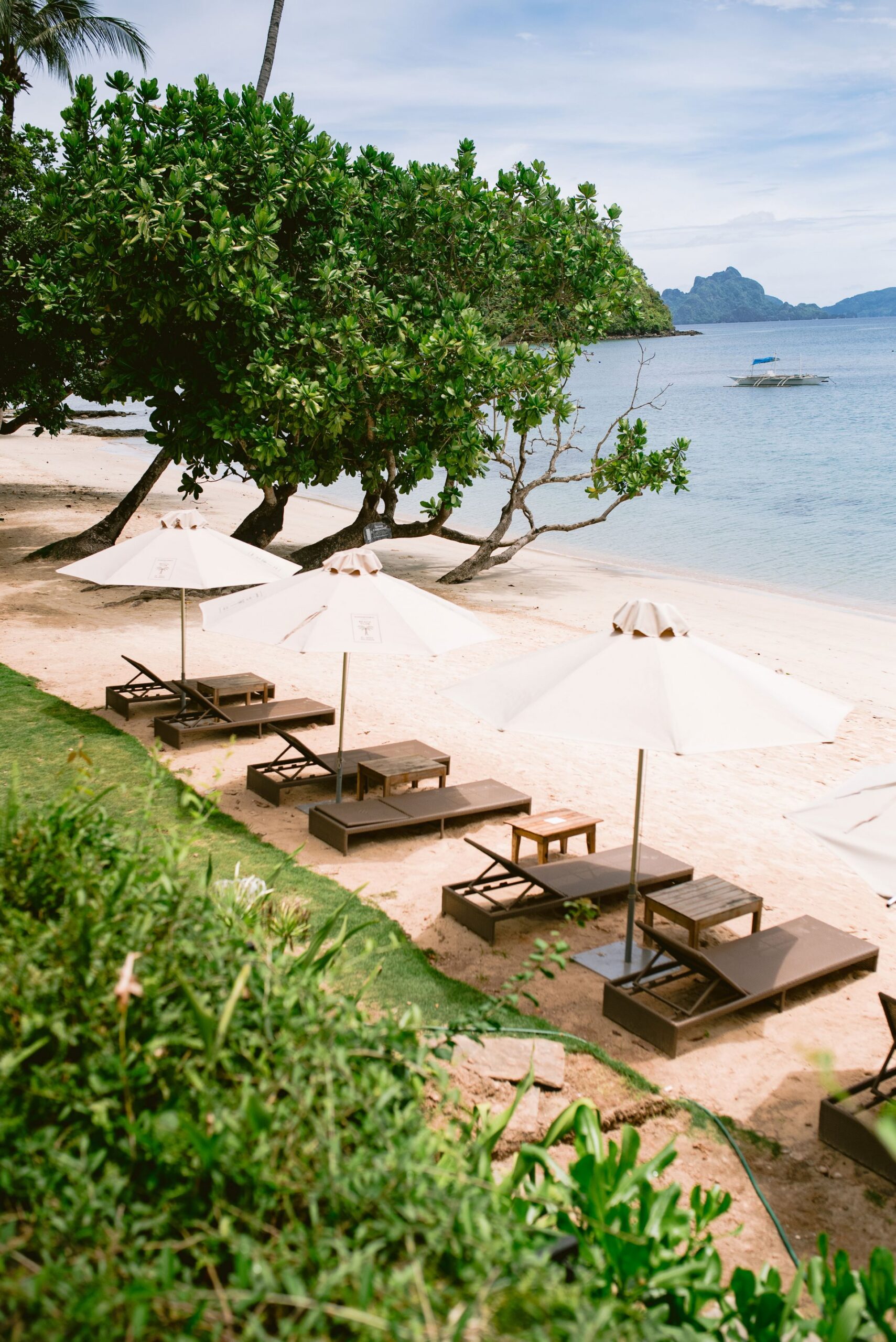 As El Nido is known for white sand beach and clear waters, enjoy yourself with activities such as: Kayaking, paddleboarding, sunbathing, swimming, and boating.
Exclusive for quests, our infinity pool that is 35 x 5 meters overlooks the beach with a great view of the sunset.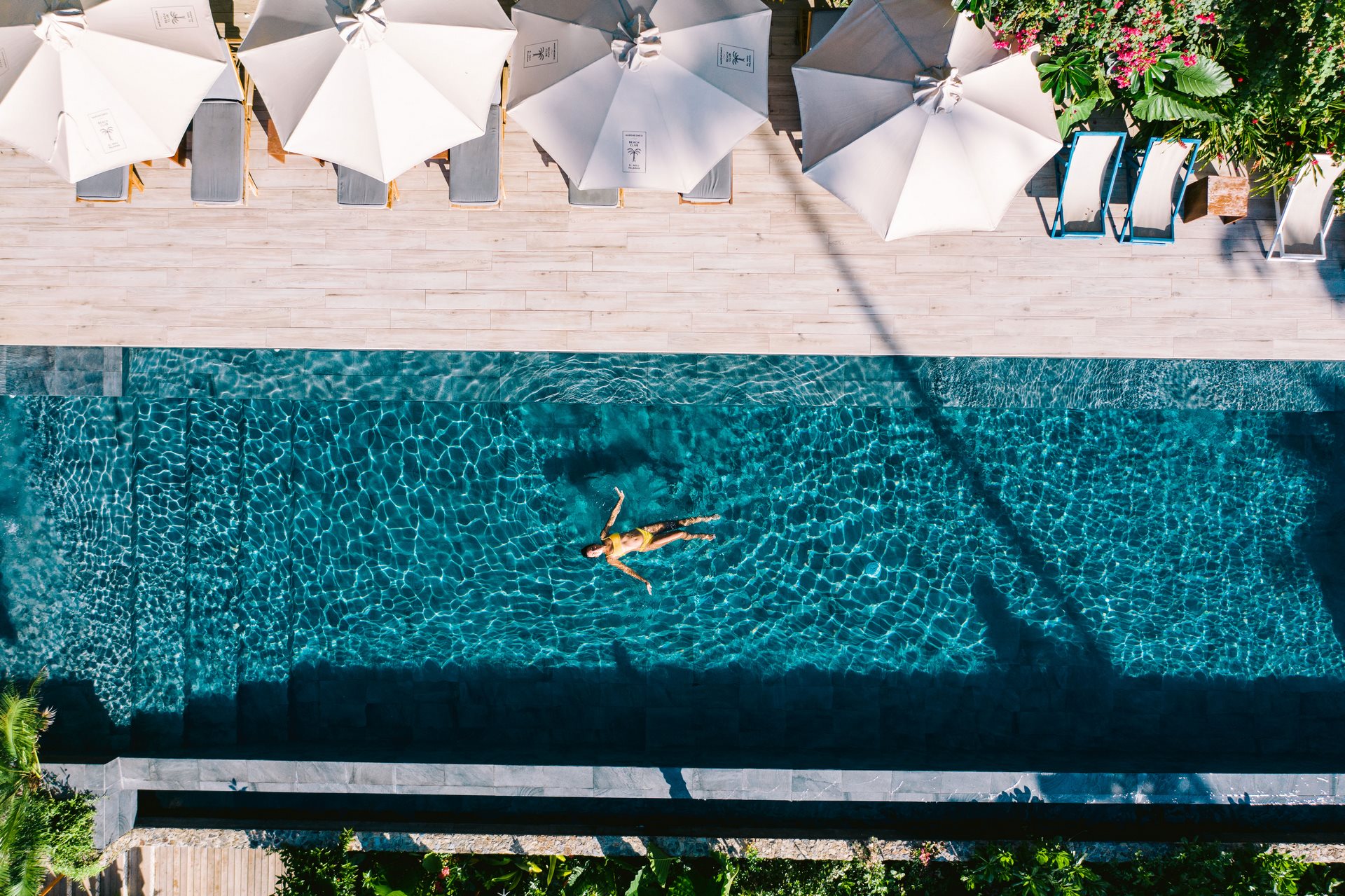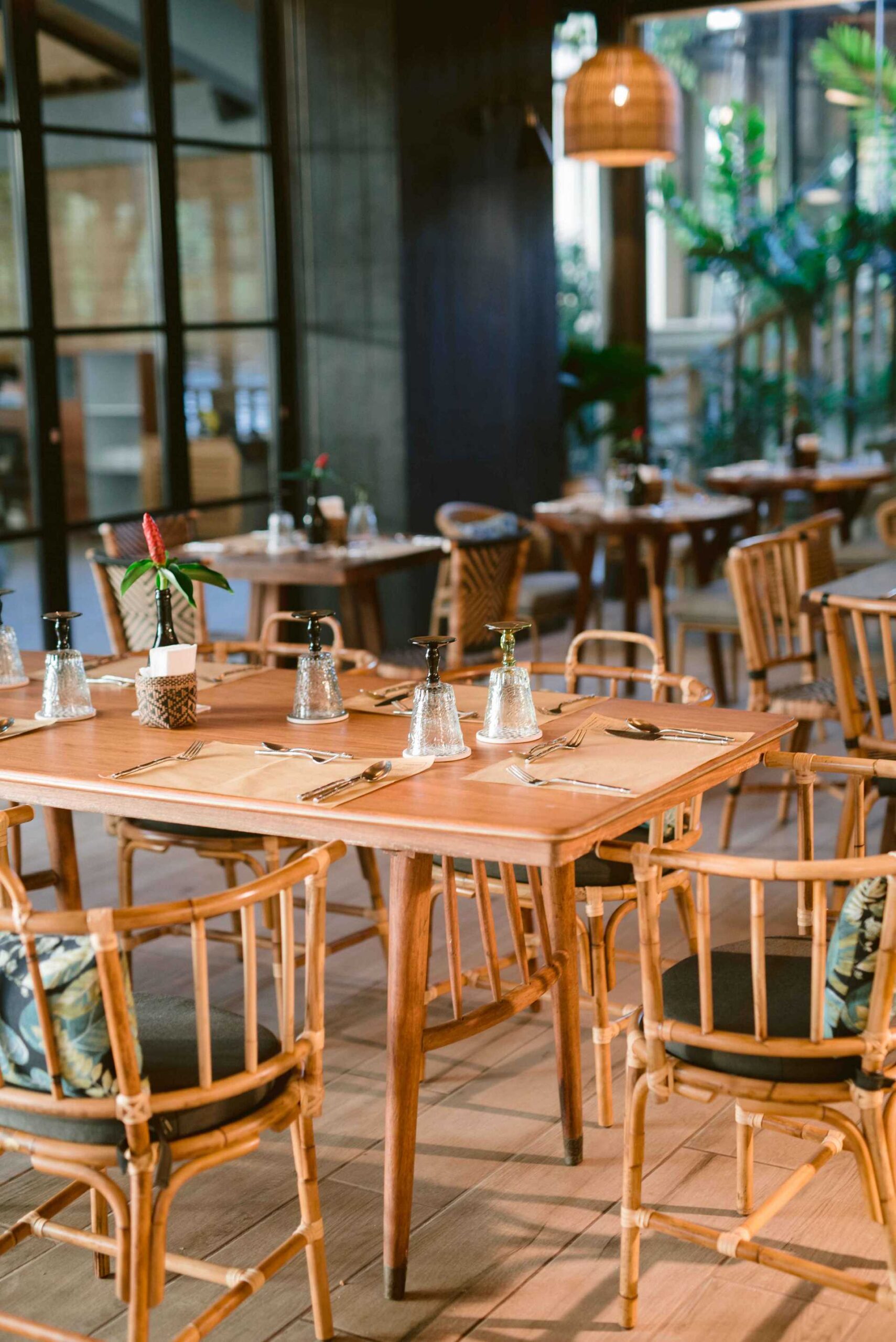 Beach Bar: casual and easy to eat beach bar food, serving western and Filipino favorites
Al Fresco Restaurant: buffet for breakfast, creative, upscale cuisine for dinner
Celebrate a special occasion in an indoor or outdoor setting for 20-80 persons, customized for your needs. For exclusive parties and special occasions of up to 80 persons, please contact the hotel directly for further information.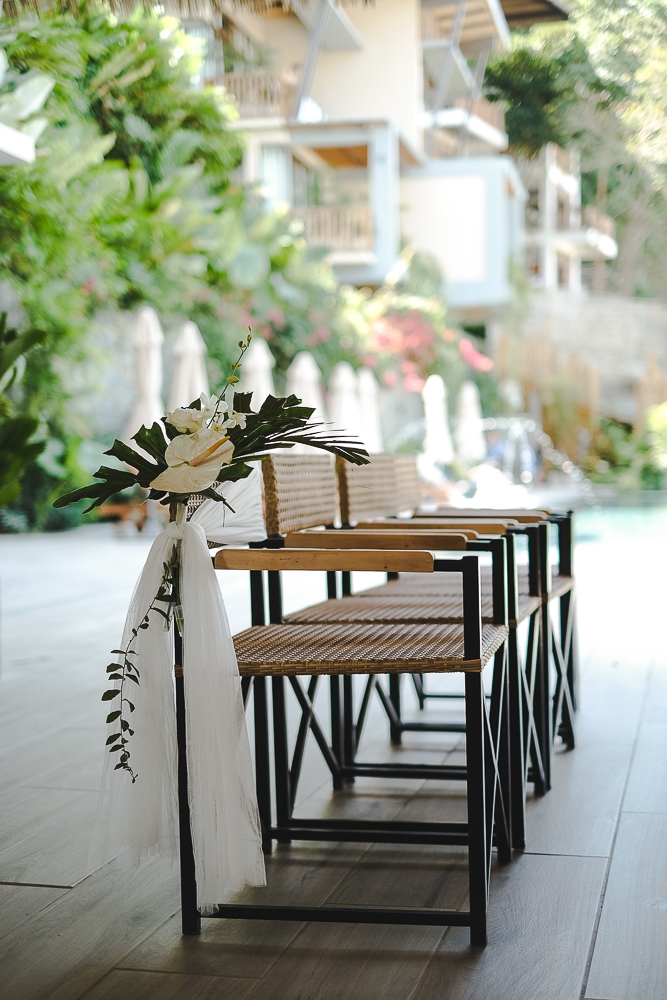 Maremegmeg Beach Club,
5 minutes away from El Nido Town
Palawan, Philippines
@mbc.elnido
@ marmegmegbeachbar