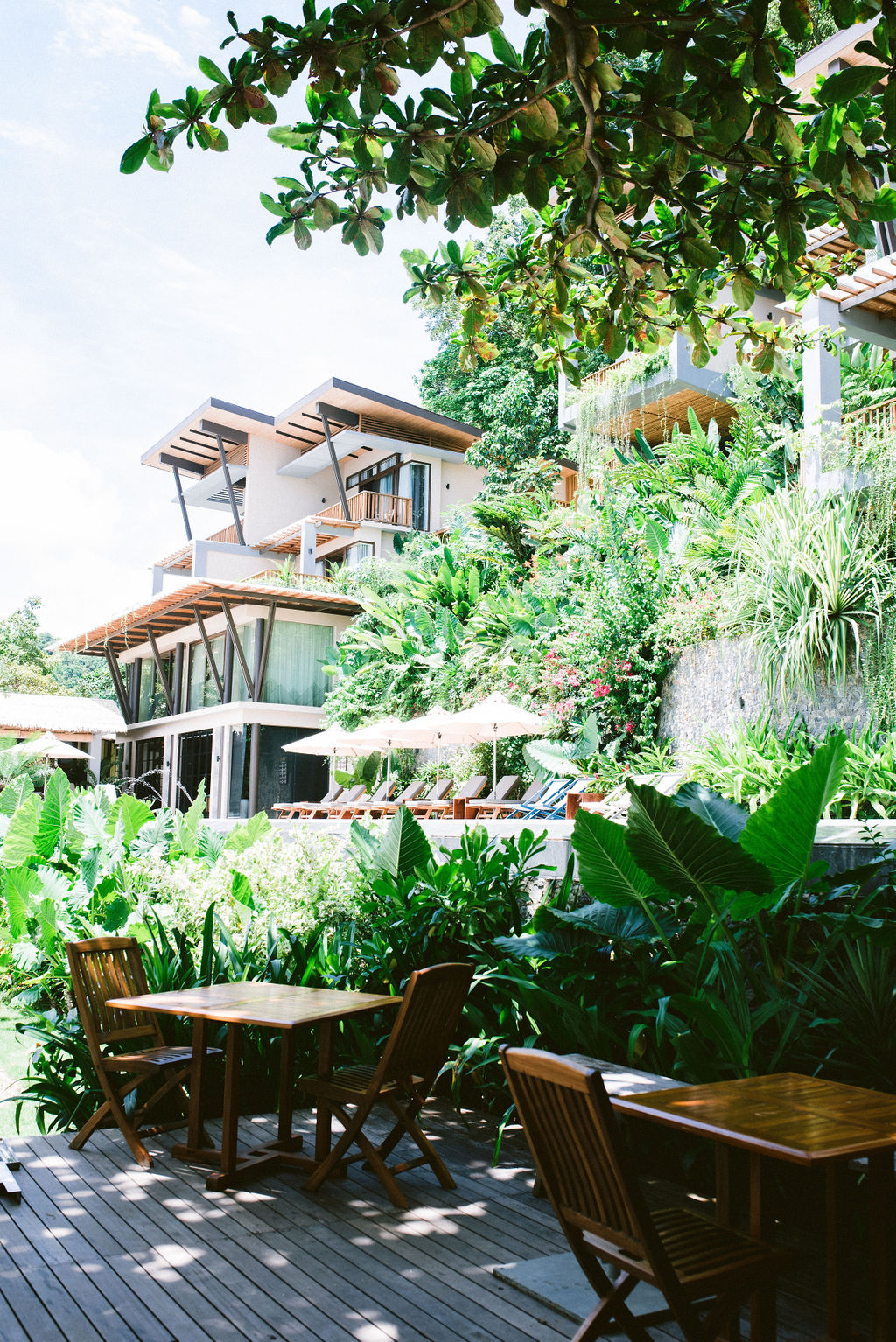 Located in one of the best beaches on the island and only 15 minutes away from El Nido town, Maremegmeg Beach Club is a boutique resort in the heart of Maremegmeg beach in El Nido, Palawan.
Boasting chic interiors, it features cozy guestrooms equipped with spacious balconies that look out to the ocean and sweeping island vistas.
After a day of relaxation by the infinity pool or dabbling in envigorating beach activities, head down to Maremegmeg Beach Bar to enjoy its cool vibes and even cooler refreshment and extensive menu of mouth-watering selections.